Would you like to do something fun with the kid this Easter?
How about making fizzy dyed Easter Eggs?
It is soooo easy and fun, the kids will love the fact that it is fizzy and bubbles away. It not only impressed the kids, I and other adults loved it too.
What you need
1/2 tablespoon of baking soda
Hard-boiled eggs
White vinegar – 1/3 cup per cup
Cups for the eggs
Food dye
Newspaper/baking paper to make sure you don't have a mess
Tray to put the cups on and to contain the mess

As you can see this is a super fun way to dye your Easter Eggs and one that is interactive and hands on for the kids. I am sure you and the family enjoy this fun activity.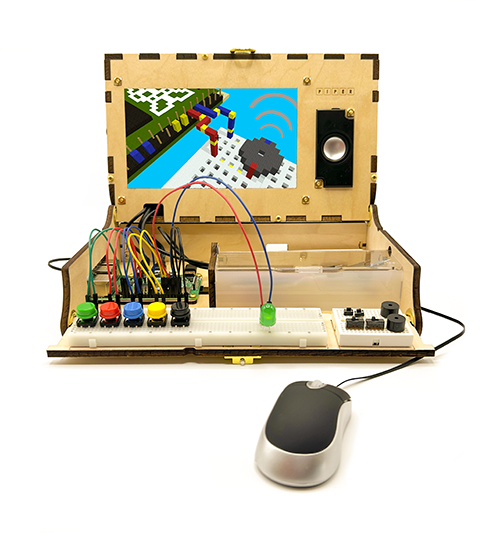 Enjoy and watch for other Easter Activities on the blog.
Sign up for my Newsletter
This post has affiliate links
First published March 13th 2021