Welcome to the media page for the blog. Anything to do with the blog or Suzanne Robinson will be posted here.
2021 Caruso's Natural Health Articles:
Outdoor Series
Back to School Series
Suzanne has partnered with Kiddipedia

Kiddipedia is a parenting website that has great advice from experts and mums and dads. Each month Suzanne will be having a new article published on the Kiddpedia website.
Make sure to pop on over and check out the great articles from Mummy to Twins as well as the other writers.
Read the Q & A article about Suzanne and Mummy to Twins Plus One on Kiddipedia.
2021 Kiddipedia Articles:
2020 Kiddipedia Articles:

2019 Kiddipedia Articles:
Suzanne's articles on Kiddipedia in 2018: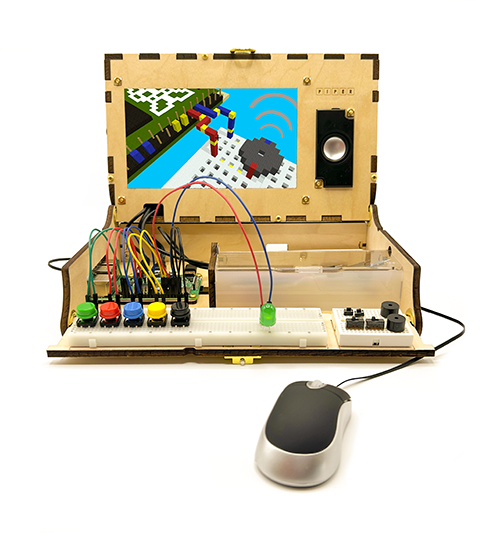 Partnership with Caruso's Natural Health
Suzanne Robinson from Mummy To Twins Plus One was a guest interviewee on Channel Nine's Today Extra TV to discuss bonding with your newborn and to support Jen Hamilton who has just launched an app to help called WOTbaby.
Suzanne also wrote an article about her thoughts of bonding with her babies and the issues that could make it more difficult.
Smooth FM also interviewed Suzanne in regards to mums who struggle or have issues boding with their baby/babies.
Carla Caruso interviewed Suzanne Robinson for the South Australia Multiple Birth Association.
This page has affiliate links