May the 4th Be With You!
Are you are a Star Wars fan? Do you celebrate Star Wars Day?  How about celebrating by making a yummy batch of Clone Scones!
How to make Clone Scones?
I found this great recipe in the Star Wars Cookbook
, I got the cook book for hubby for Father's Day years ago now.
Before you start anything make sure to preheat your oven to 200°c
Ingredients
Cups of plain flour – also more for dusting on the dough so it doesn't stick
Half a cup of oats (I used rolled oats)
1/3 cup of brown sugar
2 1/2 teaspoons of baking powder
1/2 teaspoon of baking soda
1/2 teaspoon of salt
3/4 cup of unsalted butter – make sure it is cold
2 lemons juiced and rind included (the original recipe calls for 3/4 cup of raisins, I didn't have any and they are not my favourite anyway)
1 cup of milk, plus 1 tablespoon at room temperature for brushing on top of the scones
2 tablespoons granulated sugar (I used caster sugar)
1/2 teaspoon of ground cinnamon
Method
Make sure you have preheated your oven to 200°c
Get a large bowl and add the following ingredients: 3 cups of flour, oats, brown sugar, baking powder, baking soda, and salt and mix all together.
Add the butter in slices to the mixture and blend together with the dry mixture
Add raisins if you wish now. I added lemon rind and juice to my mixture instead and used 2 lemons.
Mix everything together so that it looks like a coarse dough.
Add 1 cup of milk to the mixture and combine until the dough holds everything together.
Have trays ready with baking paper on them or you can butter trays to allow the dough not to stick
Make sure that the dough is roughly about 1.5 centimeters thick and then cut out the shapes you want for your clone scones. I just used a circle shape and mine were a little too big, you might want to make them smaller. I wanted mine to resemble large scones that you might get at an afternoon tea.
Cut out your clone scones and add them to the tray
Cook for 12-15mins or until they are golden.
When the clone scones come out of the oven you can now brush the tops with the tablespoon of milk mixed with the granulated sugar and cinnamon. This makes them look shiny on top and gives them a nice glaze (I forgot to do this to mine so my version doesn't look shiny but didn't impact on taste.)
Serve hot and add cream, and jam or honey to enjoy your clone scones this Star Wars Day.
The Finished Product – SUPER YUMMY!
Great resources to make Star Wars Day fun:
Sign up for my newsletter
Stay current with all the things that are happening on Mummy to Twins Plus One. Don't miss a thing by signing up for my newsletter. This newsletter will list all giveaways and fabulous things that are happening.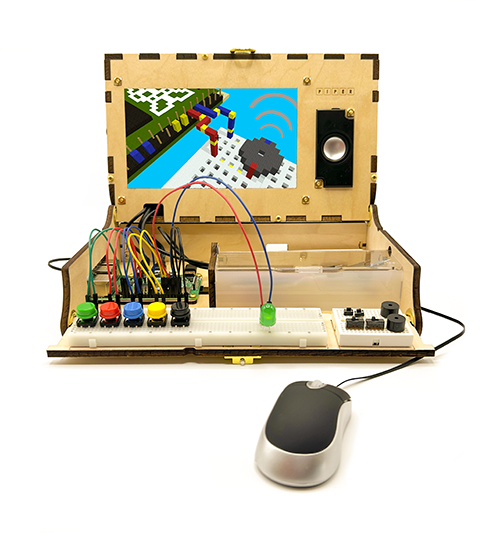 This post has affiliate links