I created "The Mother's Day Code" to help you with pressie ideas and treats for mum/mom. Feel free to download the images below.
I have one British/Australian version and the other is the US version.
As a mother, you don't expect to have expensive gifts, although I would love to go on a trip around the world and be whisked away to a day spa for a holiday by myself, I know this is not going to happen. Well, it could if I magically have heaps of money. (I can live in hope, can't I??)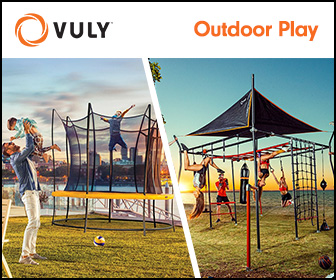 In reality, some nice flowers and lunch with hubby and the kids are fine. Or even better is a gift the kids made themselves.
So if you are like me and just wish to be given some nice gifts from your loved ones this downloadable code might come in handy.
Download both versions of the Mother's Day Code here:
Have you got your mum something special for Sunday? Are you organising breakfast in bed? A nice plant to cheer up the house or the garden? Or taking Mum out for a long and relaxing lunch? Whatever you have planned I hope you have an amazing day.
Hope the Mother's Day Code helps you out.
Sign up for my newsletter
Stay current with all the things that are happening on Mummy to Twins Plus One. Don't miss a thing by signing up for my newsletter. This newsletter will list all giveaways and fabulous things that are happening.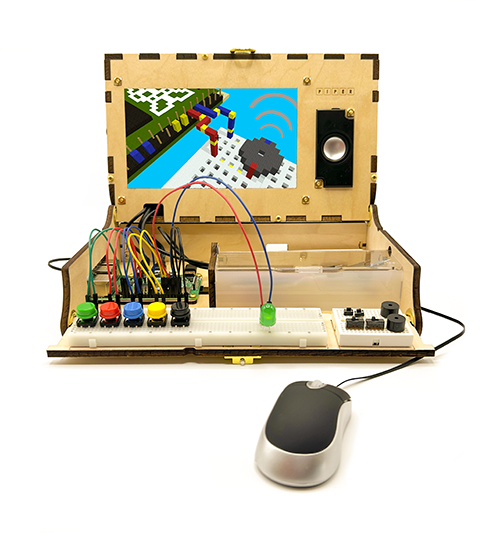 This post has affiliate links